Finnish IT partner
Professional Finnish partner for infrastructure and cloud solutions. We are highly professional and offer top-notch domestic IT services to businesses of all sizes.
Kaita Finland
Specialists in reliable platform solutions
We are a Finland-based provider of IT services with a focus on mission-critical platform solutions, business continuity, cloud computing, and security.
We help our clients in creating secure, affordable services for digital solutions.
Customer stories
SA-TU Logistics
SA-TU Logistics is a logistics services company based in Finland. Founded in 1987, the company was the largest privately owned producer of customs declarations in Finland before joining the Customs Support group. In addition to customs declarations and foreign trade documentation services, SA-TU Logistics offers domestic transport services and goods handling.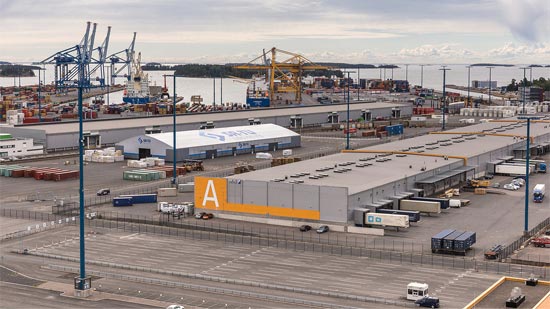 Power Cloud Support Services Software Turo is a Finnish company specializing in clothing and suits, founded in 1938. Today, Turo…
Continuity Services Recovery Test Wulff is an expert in work environments and workplace products. Wulff serves businesses of all sizes…
IBM Power Support Services Sunborn is a Finnish multi-industry conglomerate whose main businesses are hotel and restaurant operations, healthcare, and…