Onko organisaationne varautunut ja valmistautunut alati yleistyviin kyberuhkiin?
9.6.2022 klo 10:00-11:00
SIEM (Security Information and Event Management) on tietojärjestelmien ja -verkkojen automatisoitu tarkkailija, joka kerää ja analysoi lokitiedot ja hälyttää havaitessaan normaalista poikkeavaa toimintaa.
Tervetuloa webinaariimme, jossa kerromme lisää yhteistyössä tietoturvayhtiö Sorasecin kanssa tarjoamastamme SIEM SOC -palvelusta, jonka avulla varmistetaan järjestelmien jatkuva seuranta, nopea reagointi mahdollisiin poikkeamiin sekä täytetään tietoturvavaatimukset, myös IBM Power -alustalla. Näet webinaarissa myös, kuinka SIEM toimii käytännössä.
Webinaariosallistujilla on halutessaan mahdollisuus kokeilla palvelua kolmen kuukauden pilottijakson ajan kiinteään hintaan ja sitoumuksetta.
Webinaari on maksuton. Kaikille ilmoittautuneille lähetetään tallennelinkki tilaisuuden jälkeen, joten kannattaa ilmoittautua, vaikka aika ei sopisikaan omaan kalenteriin.
Puhujina:
Henning Gaalaas, International Sales Director, Sorasec
Terje Olsen, Chief of SOC, Sorasec
Pasi Louanto, CEO, Kaita Finland Oy
Järjestäjät: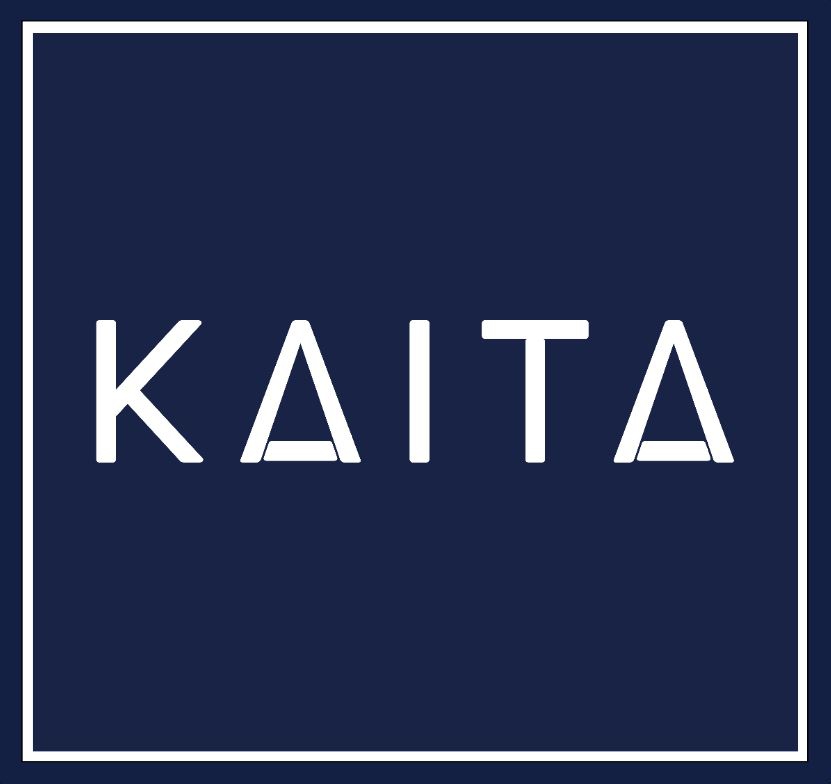 Tervetuloa mukaan!